Make Money Creating Passive Income
How to Make Passive Income Working From Home
Making money online is becoming easier than ever. More entrepreneurs are creating more with the digital avenue of blogging.
Ask yourself these questions:
Do  you wish you had more money?  
Do you struggle paycheck to paycheck?
Do you wonder how you can have more money?
Do you want to be your own boss?
Are you tired of the rat race?
Are you wondering how to get started?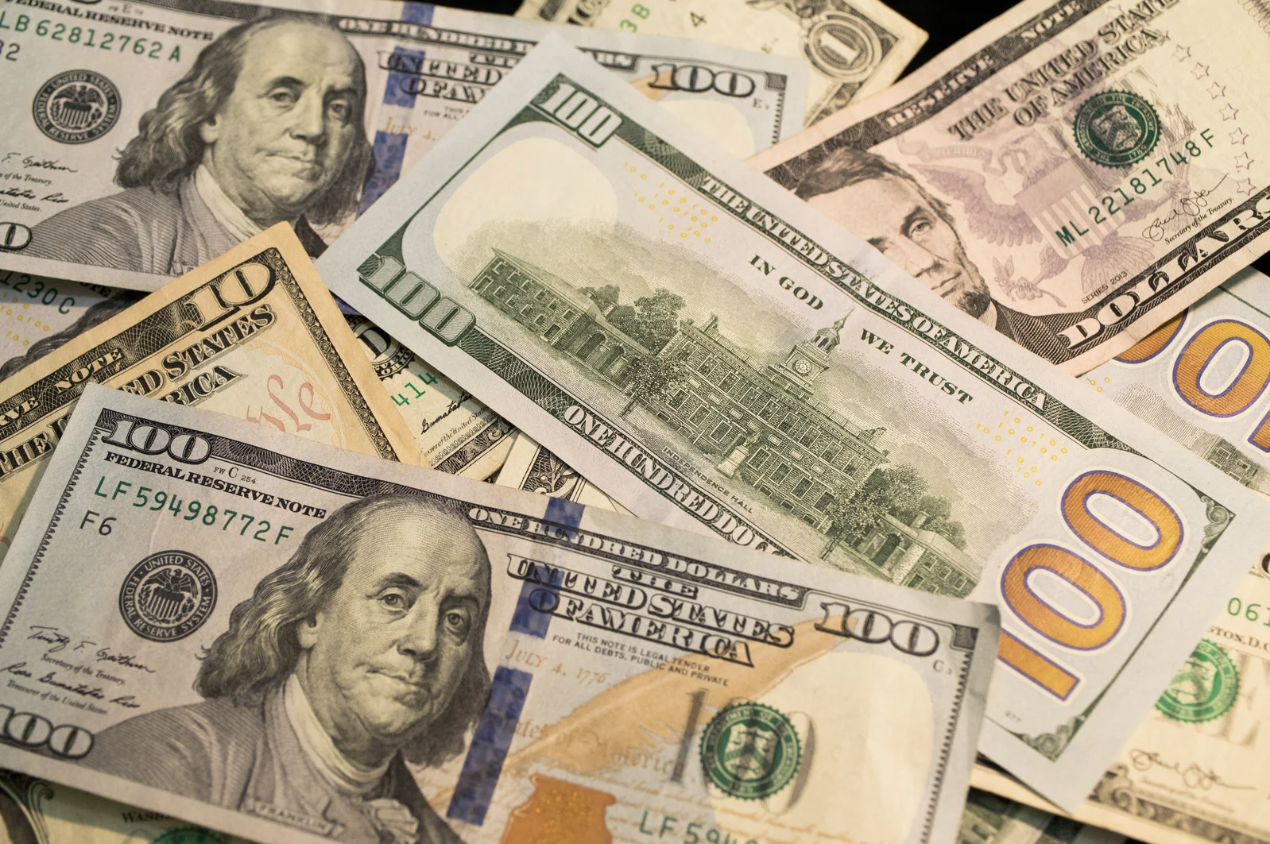 If you haven't set up ways to have extra income to start coming in yet, it's time to create your side hustle now.
Get the Blogwarts Academy Ebook on How to Make Money with Passive Income and Work From Home. 
Learn About the Many Ways You Can Make money From Home or Remotely. Whether it is with Blogging,
Starting Your Own Business, Using Your Talents, or Making Money as an Affiliate, there are a multitude ways you CAN have more money.
There are multiple ways to not just monetize your blog but to create avenues of extra income for yourself. 
With today's financial economy, it has become more critical than ever to make yourself secure with more than one stream of income. 
The COVID-19 global pandemic has taught us that life is definitely uncertain and we need to be more creative financially. 
Maximizing your potential for many streams of passive income can be achieved.
Put Your Future Back in Your Hands. You Can Create Your Own Certainty for Your Future by Getting Started Now! 


Start Making More Money NOW!
Get Your Ebook and Start Making MORE Money!